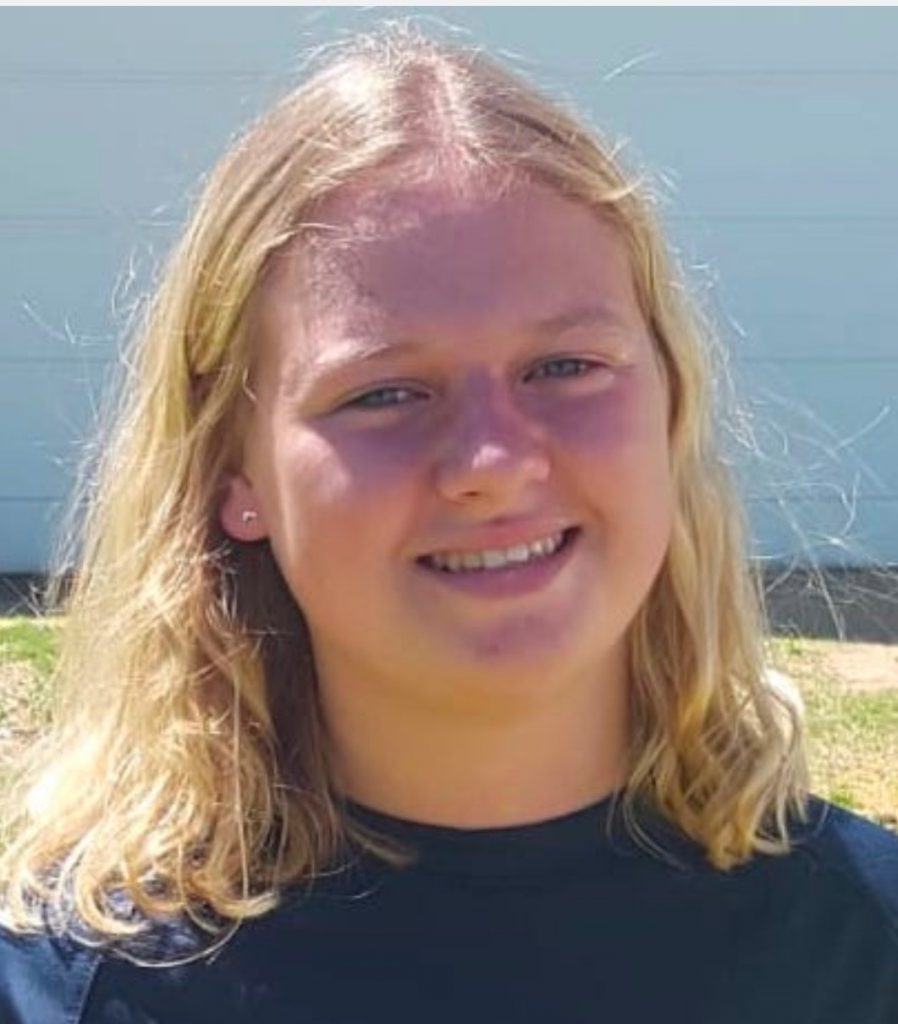 Matchs & Accounting Teacher
Years of experience: 2
I am a caring person with good interpersonal skills. I like to help other people and I will always go the extra mile for other people. I love to do problem solving and I also like to help other people to understand work logically, that is why I like tutoring. I am a hardworking person and I try to keep going and never give up in difficult situations. I have a passion for nature, sport, reading, mathematics as well as communicating with people. I always try to make the best out of each challenge coming my way in life.