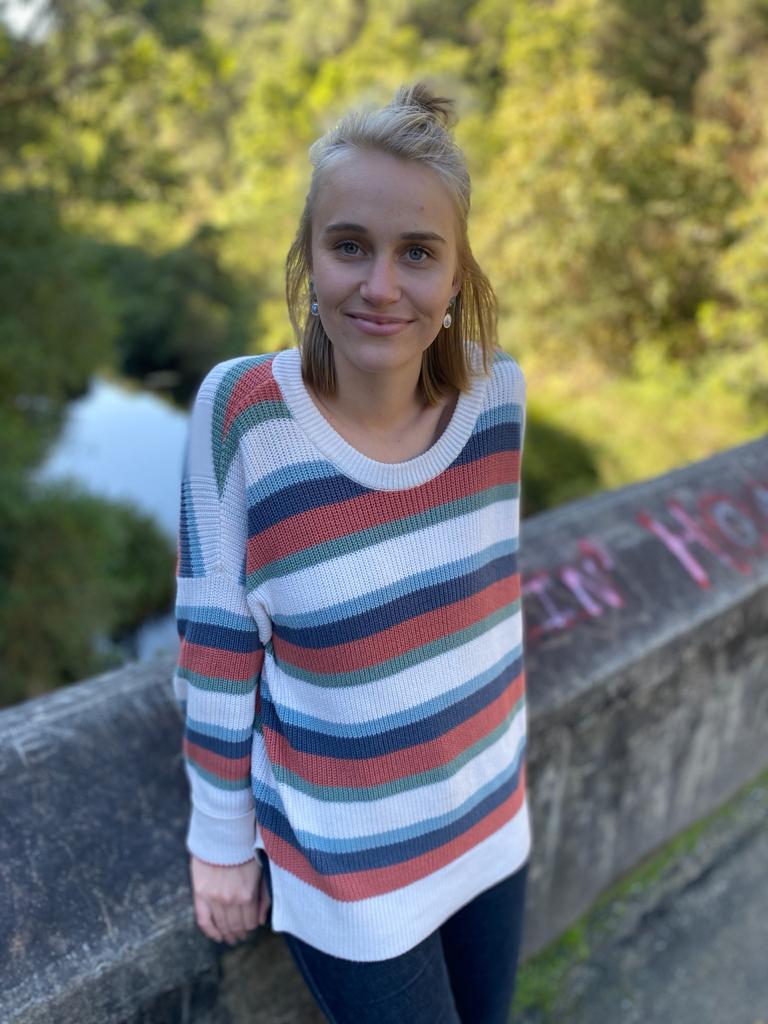 Afrikiaans, English & Biology Teacher
Years of experience: 5 
My name is Annika. I am 19 years old, Christian and love people. Seeing people grow and accomplish things, is what motivates me. I love music and play a few instruments very poorly, but enjoy every moment thereof. I do have a massive passion for people, building their self-confidence and worth.