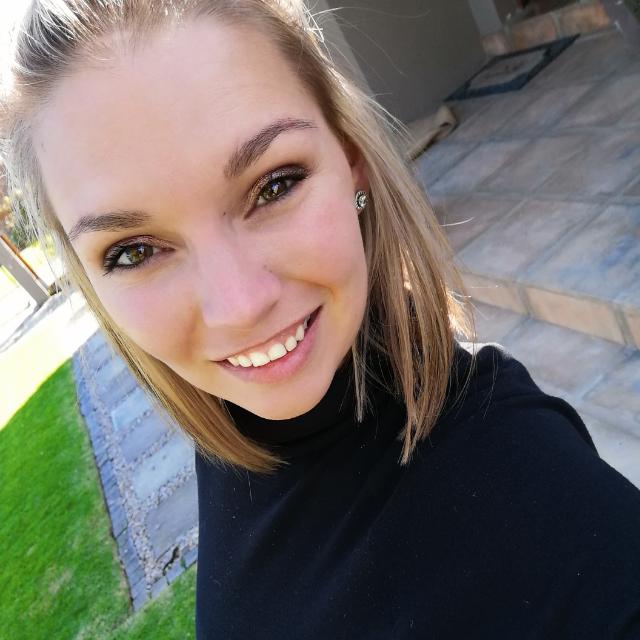 Maths, Afrikaans, English & History Teacher
Years of experience: 2
I am a qualified teacher who has a great passion for helping students overcome any form of obstacles. I am a mother of two small girls who are my light. We enjoy dancing and going to the beach. I love DIY projects and making old furniture look all pretty again. I'm a very hands-on active person and I believe that learning should be done that way as well.