Helping and assisting people to master their education, life and career planning through providing them with a single platform to invest in themselves to grow in their current skills and knowledge base for education, life and career.
Provide teachings that individuals are not familiar with or haven't thought of 

before (ex. In finances, Communication skills, etc);

Bringing awareness on opportunities for life, career and education;

Empowering people to use their own skills and knowledge base in order for them 

to develop to their fullest potential.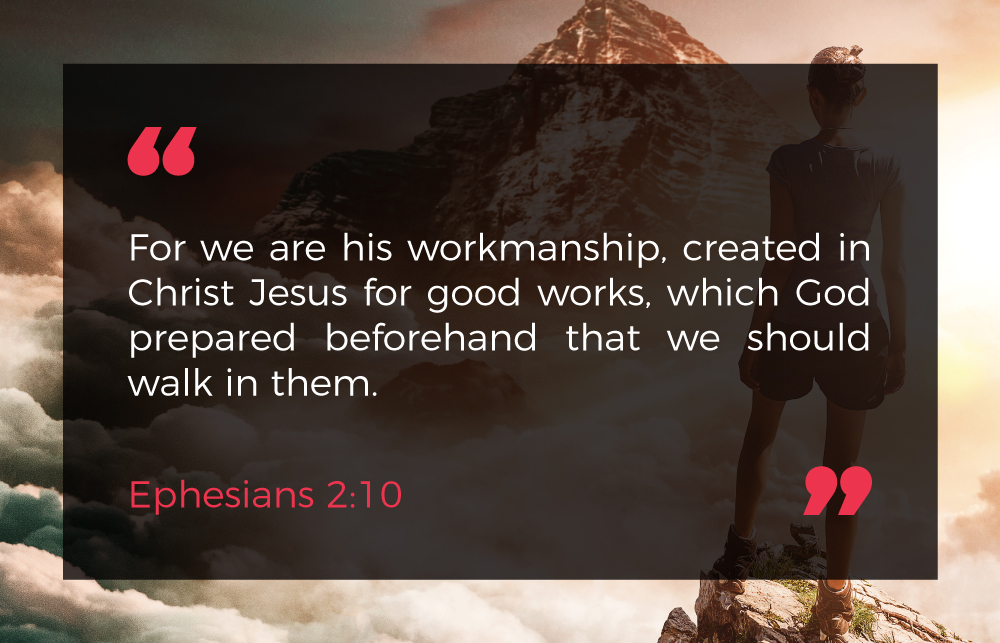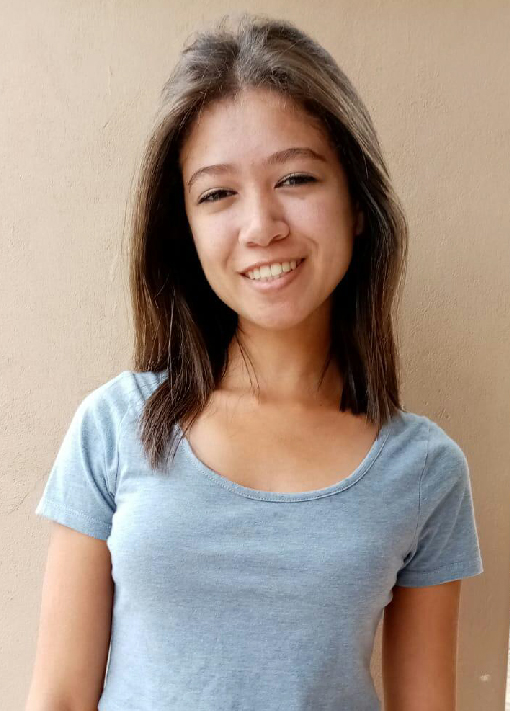 Lee-Cole Botha
Extra class teacher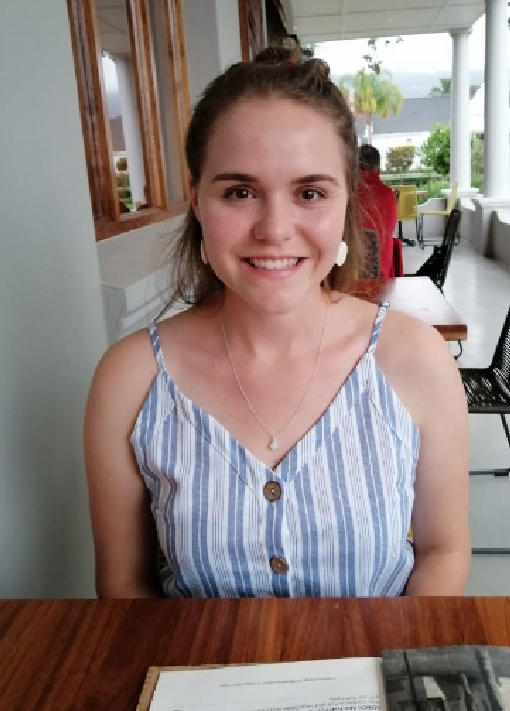 Liezel Griessel
Learning skills & Extra class Teacher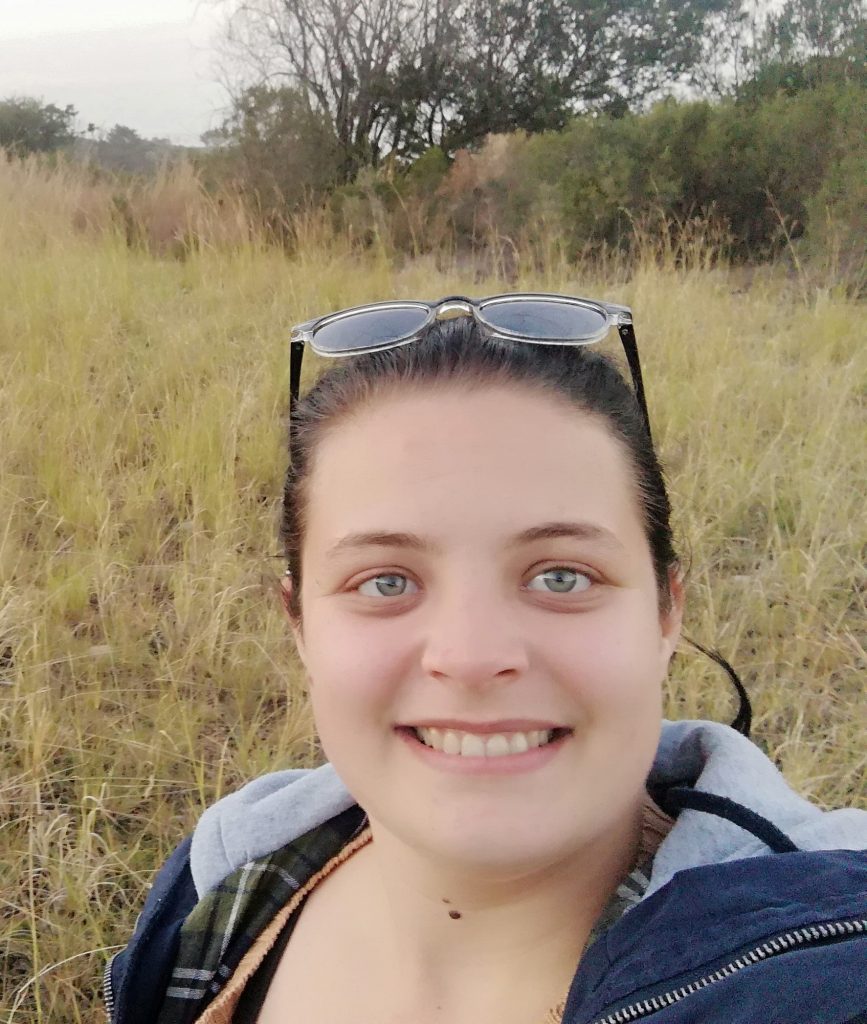 Chelsea Fort de Vries
Life Science Teacher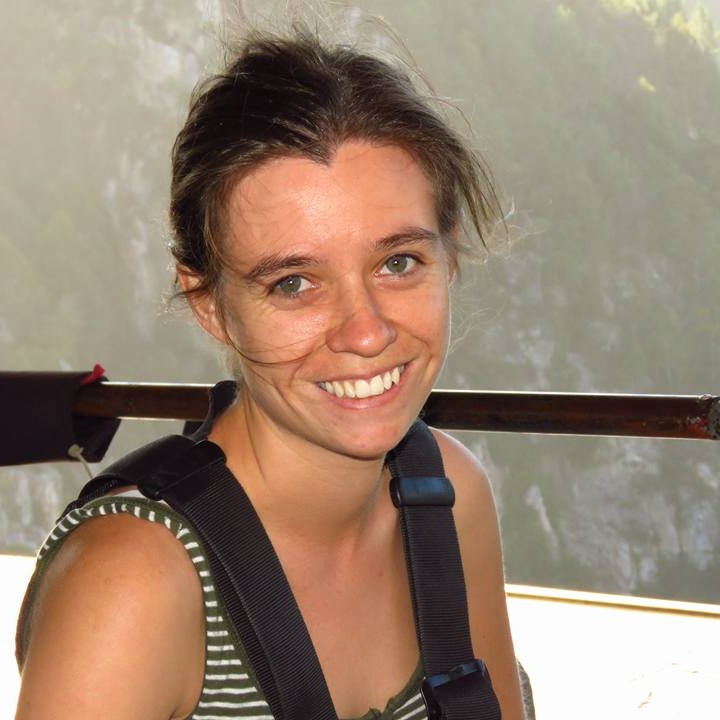 Codee Rother
Math (Lit) & Science Teacher
Years of experience: 10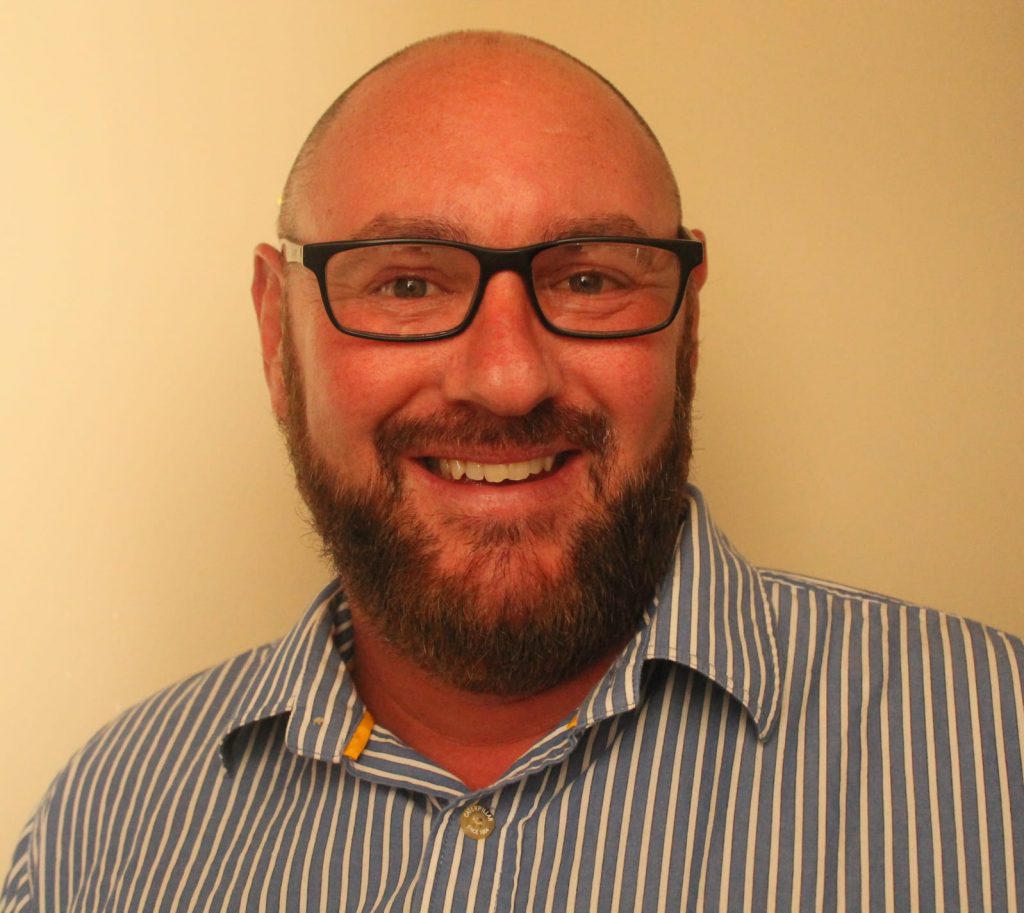 Deon Jacobs
Life Skills Teacher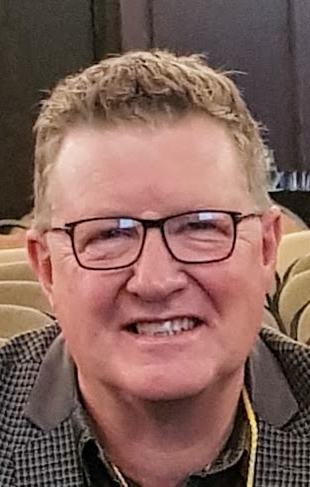 Johan Bezuidenhout
Accounting & Theory Teacher
Years of experience: 5+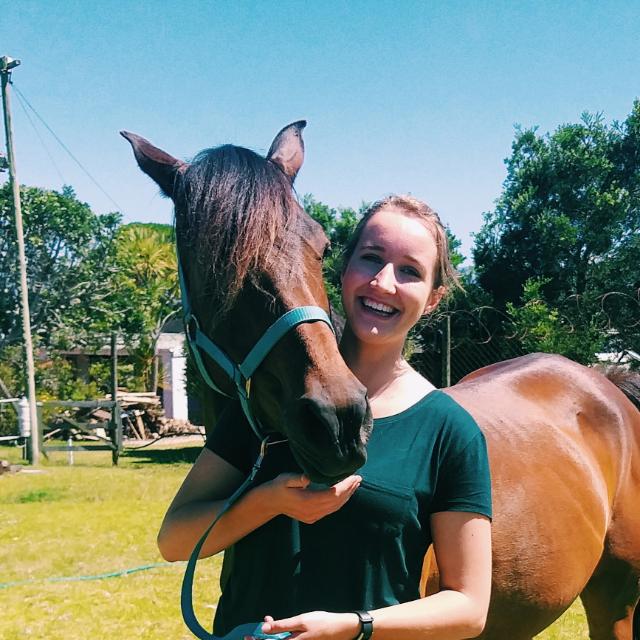 Sian Patrick
Afrikaans, English, Maths & Theory Teacher
Years of experience:3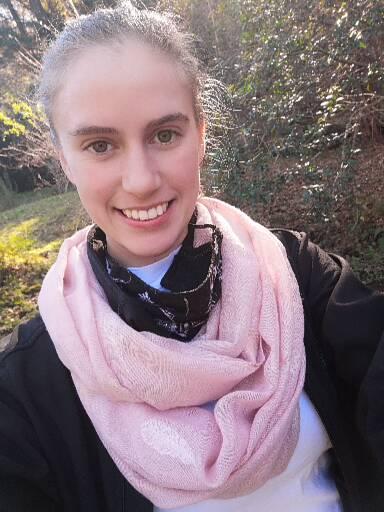 Sherine Van Zyl 
Tutor & Study Skill Teacher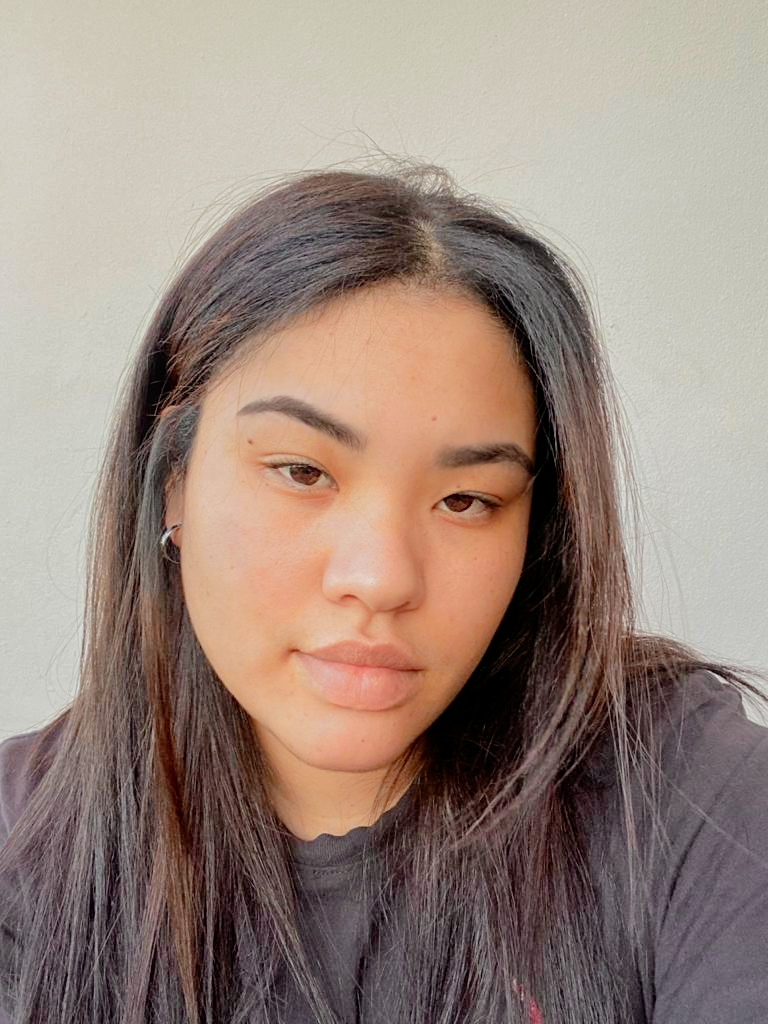 Jody Welman
Accounting & Maths Extra Classes Teacher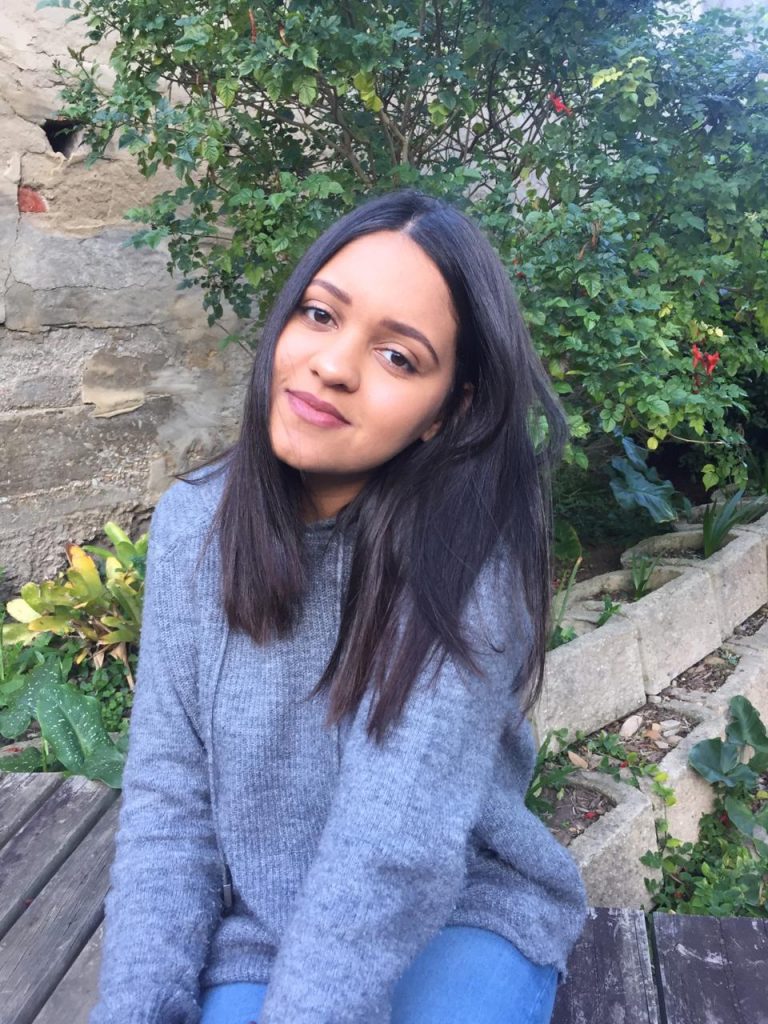 Lauren Michael Smith
Maths & Science Extra Classes Teacher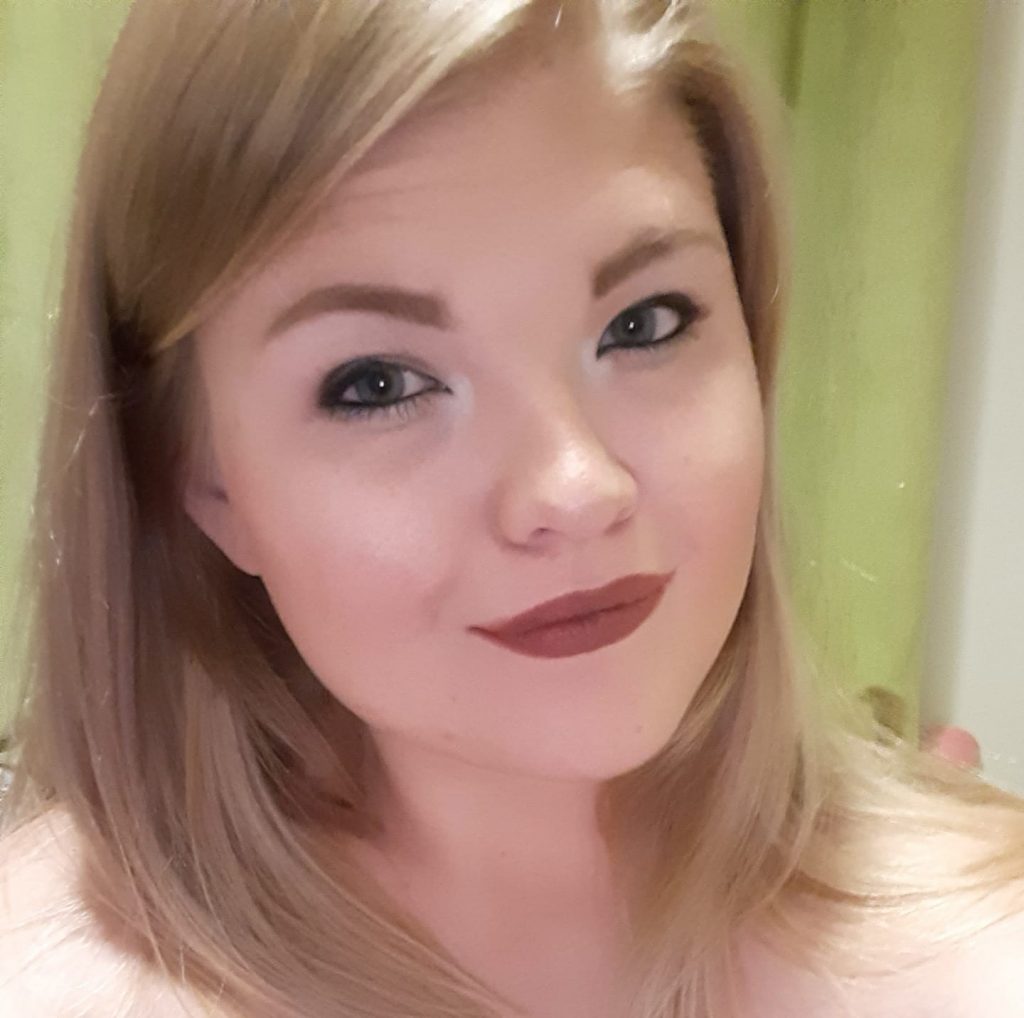 Vanessa Jones
Afrikaans, English, Maths (Lit) & History Teacher
There are wonderful tutors at Mastering-It. They are professional, knowledgeable and adaptable. They make a point of developing a good rapport with the learners and encourage them, so that they enjoy their online sessions.
Maryke was my granddaughter, Nicole's math tutor from July 2018 till November 2018. Nicole's mid year result was a 2 and she ended the year with a final result of 4. Her approach and dedication helped Nicole to better her maths result and also Nicole is much more confident when it comes to maths. Maryke also assisted me to enroll Nicole for a Learning Skills Workshop, which is also a great help to Nicole. I will always be thankful to Maryke for her kindness and making Nicole feel better about herself and maths as a subject. I wish Maryke a successful career ahead.