We have come to the realisation that not all individuals are equipped with all the tools in life. We want to use these life services for people to invest in themselves in various ways – either by attending our workshops in a group setting or booking one-on-one sessions with our Life Coaches to discuss more specific aspects of life.

Many people lack basic skills in life, ranging from changing a tyre to making big financial decisions.

Many different people is equipped in different areas of life, once again ranging from photography, finances, growing plants or making your own bookshelf.

Life skill workshops will include workshops presented by different people, wanting to share their skills, hobbies and knowledge with other people.

Rates and time slots per workshop will vary according to workshop facilitators.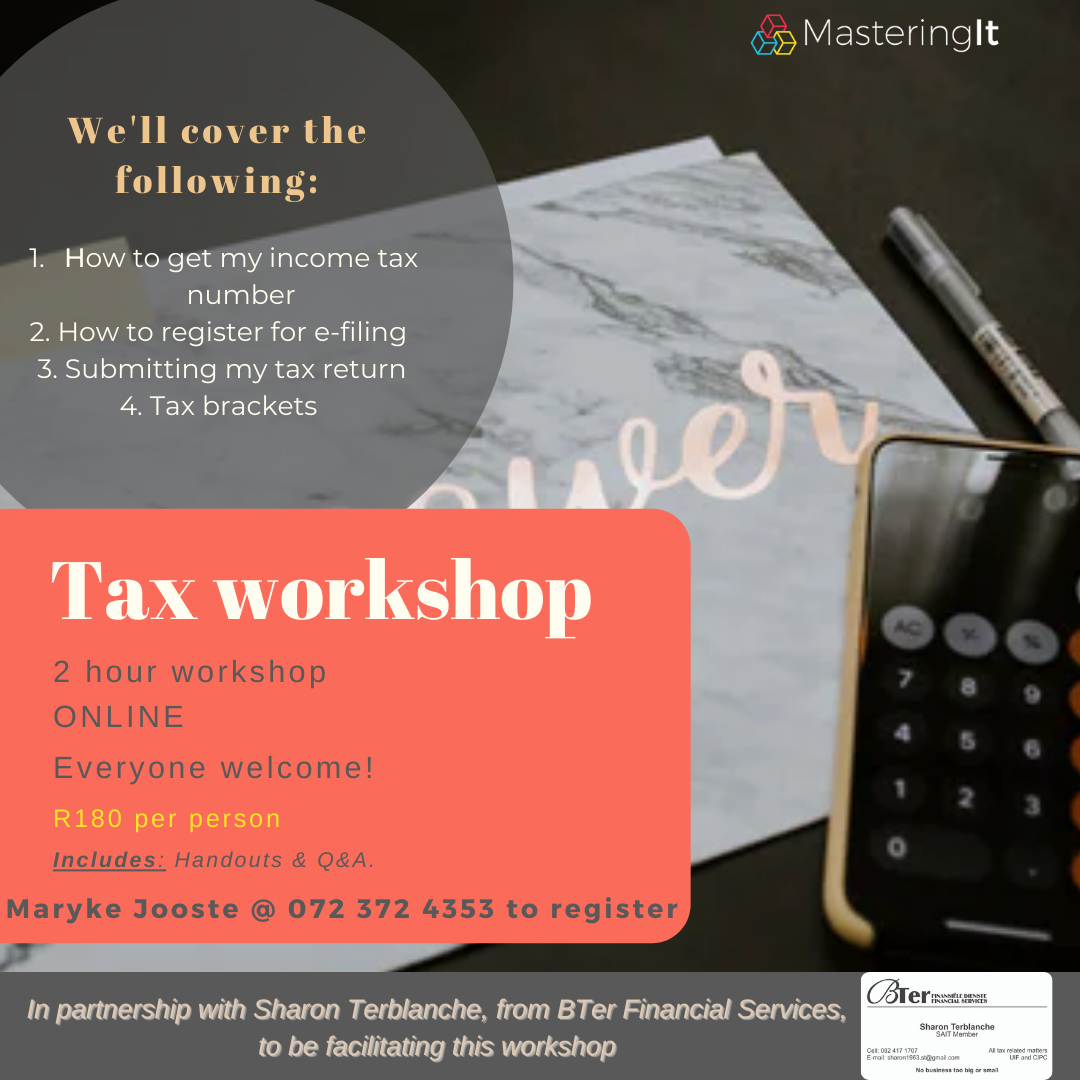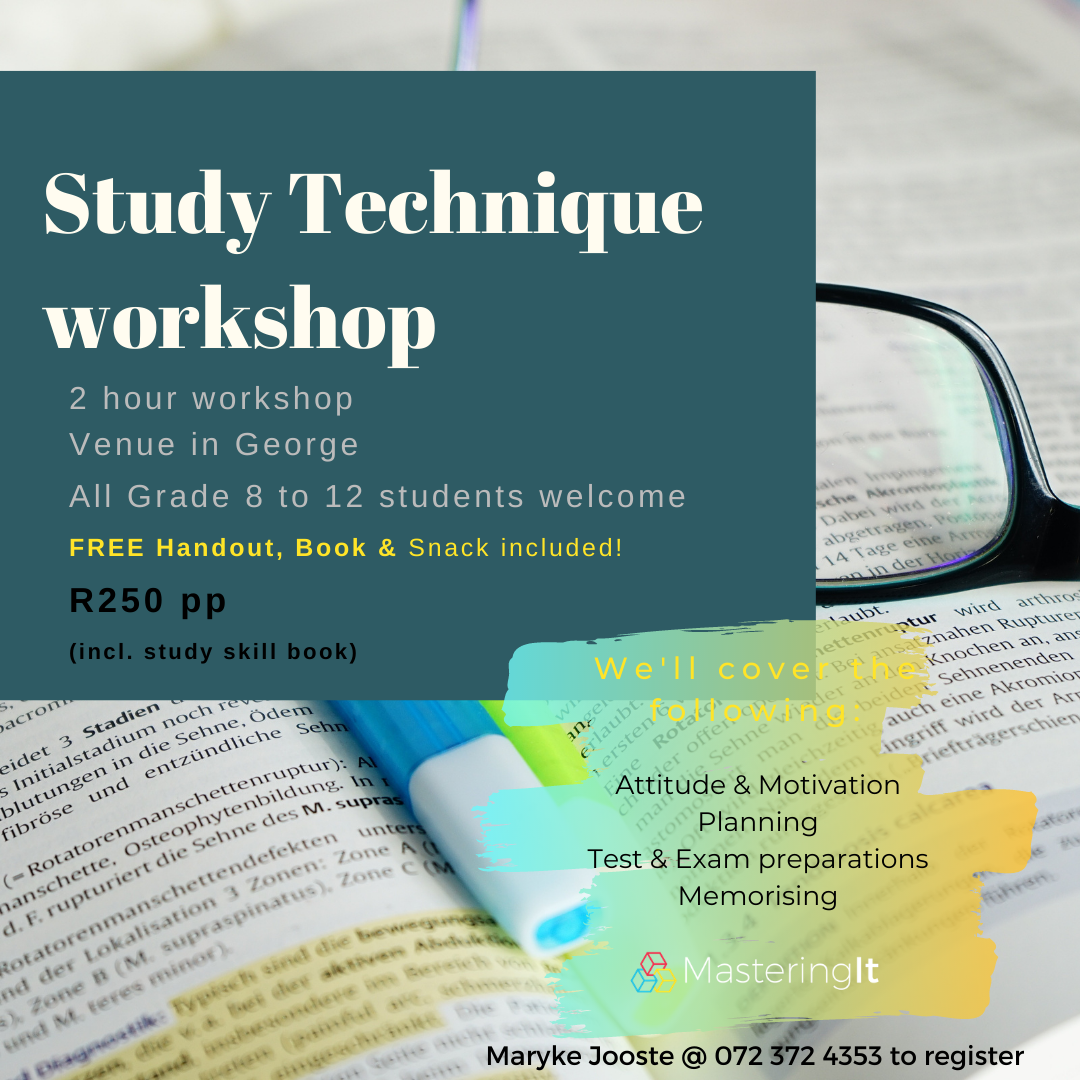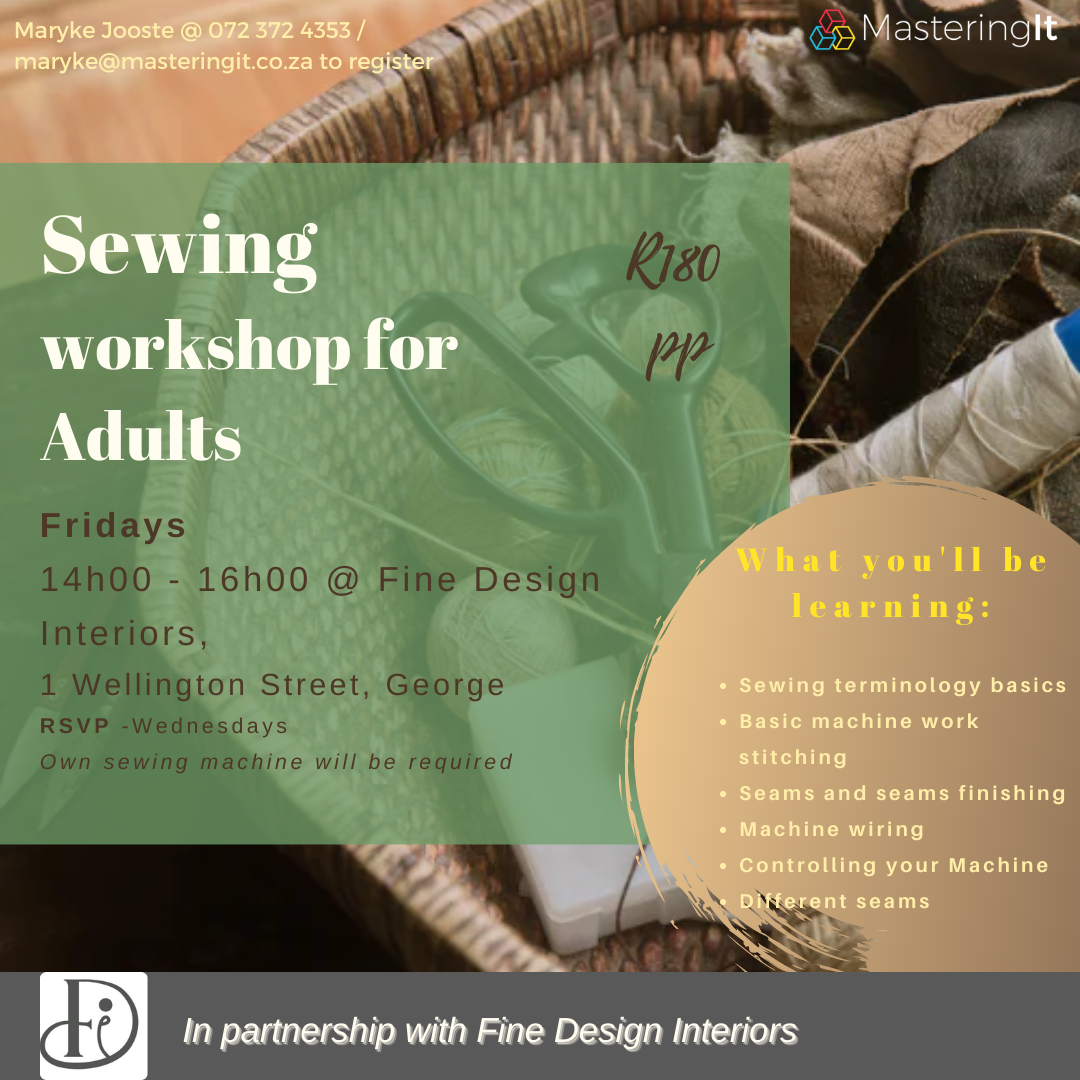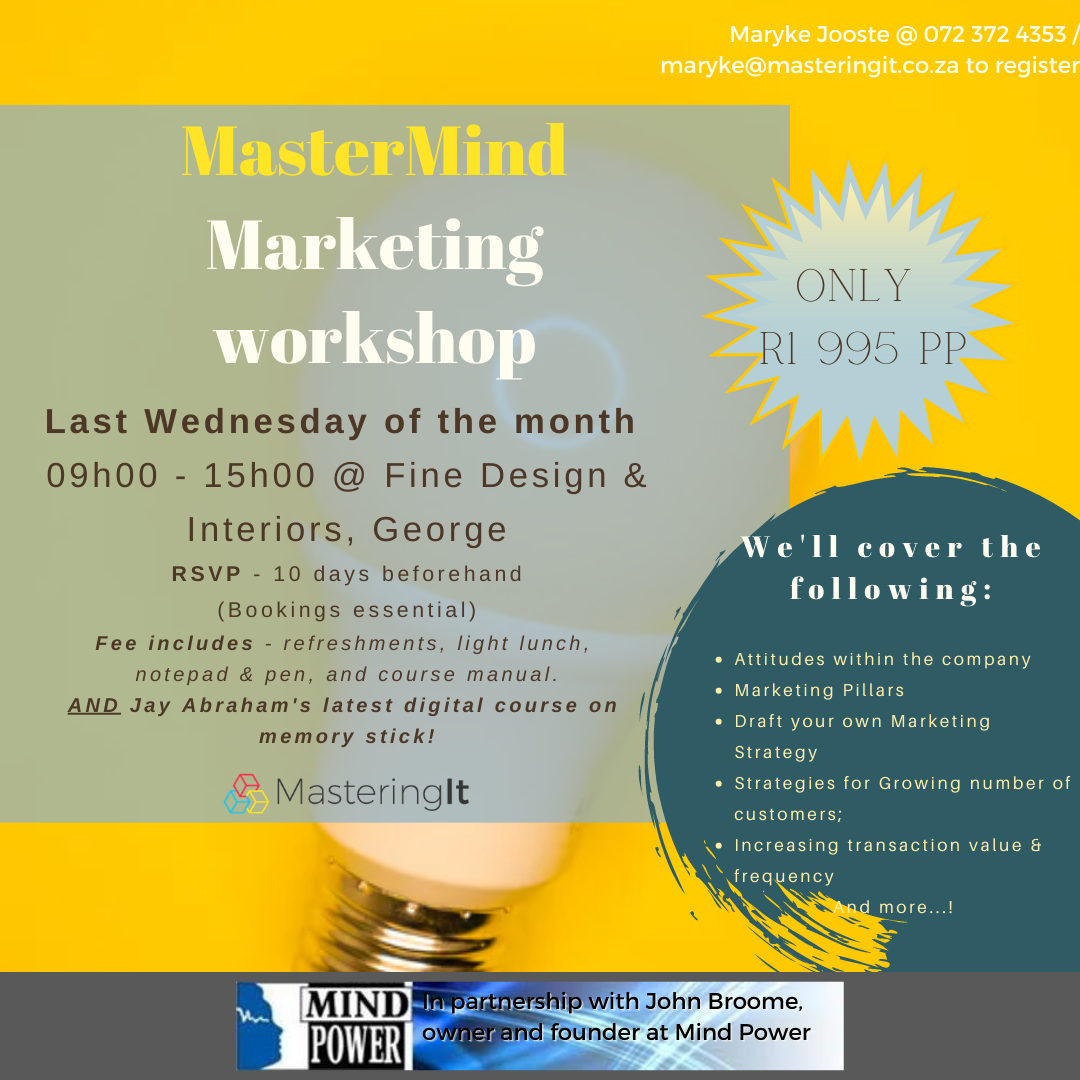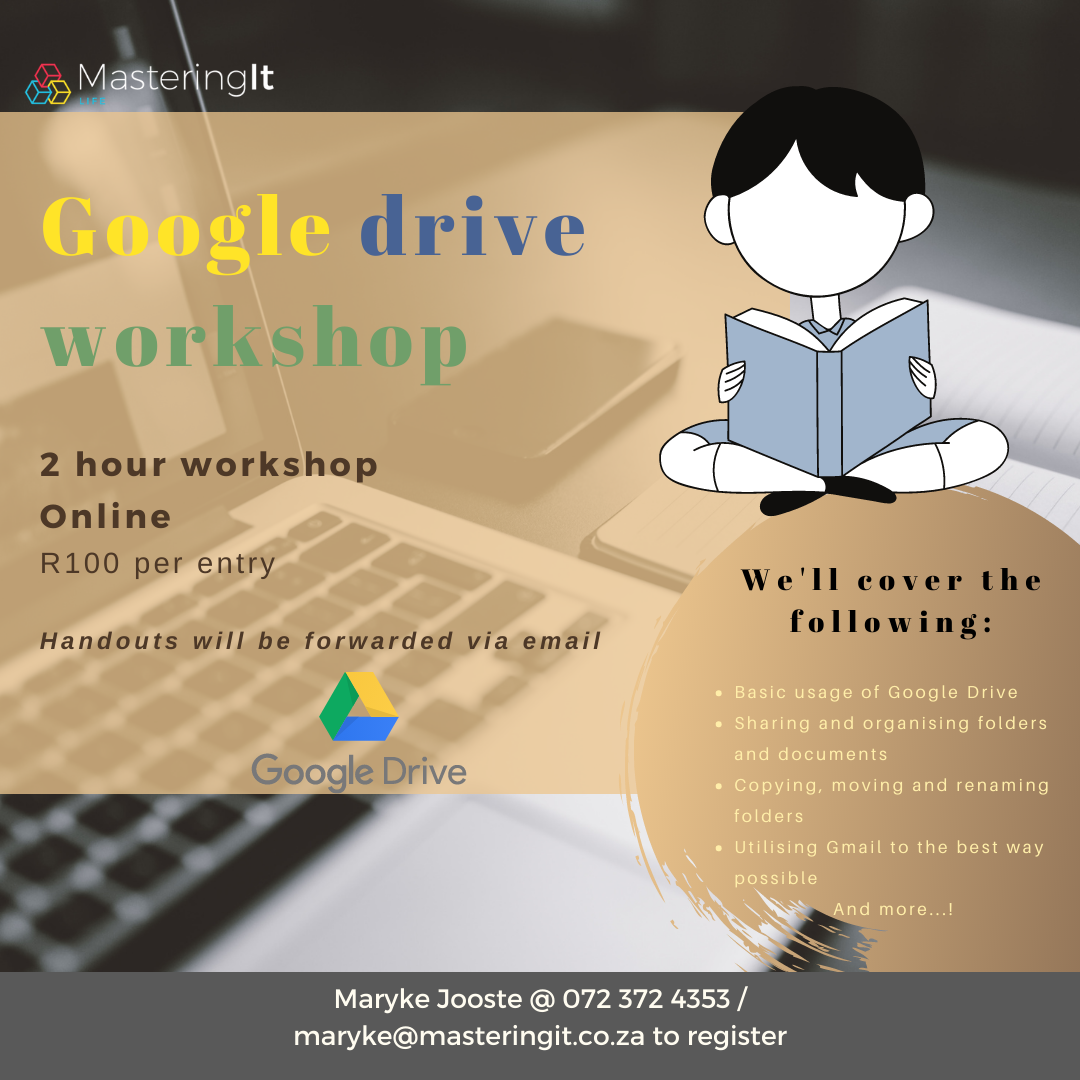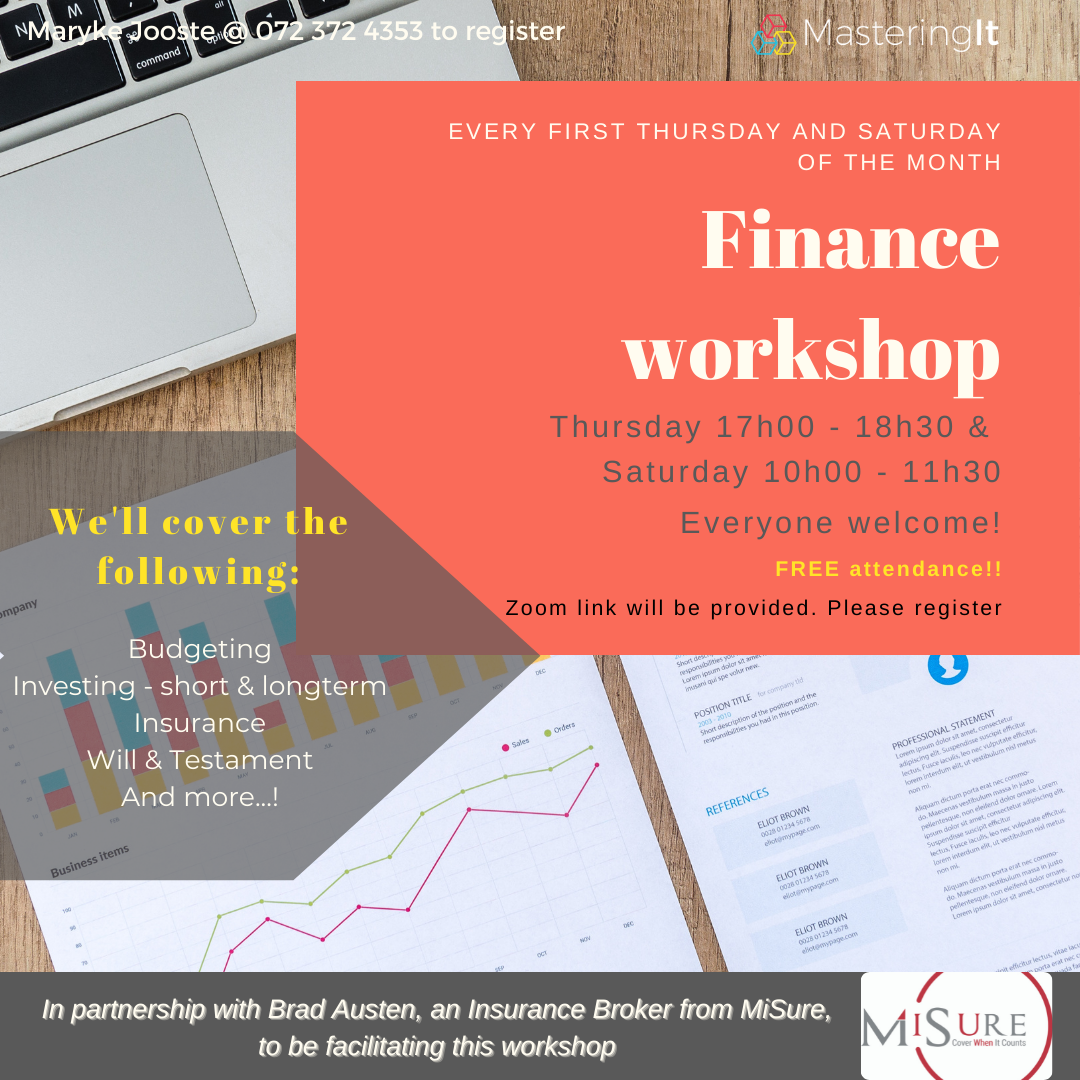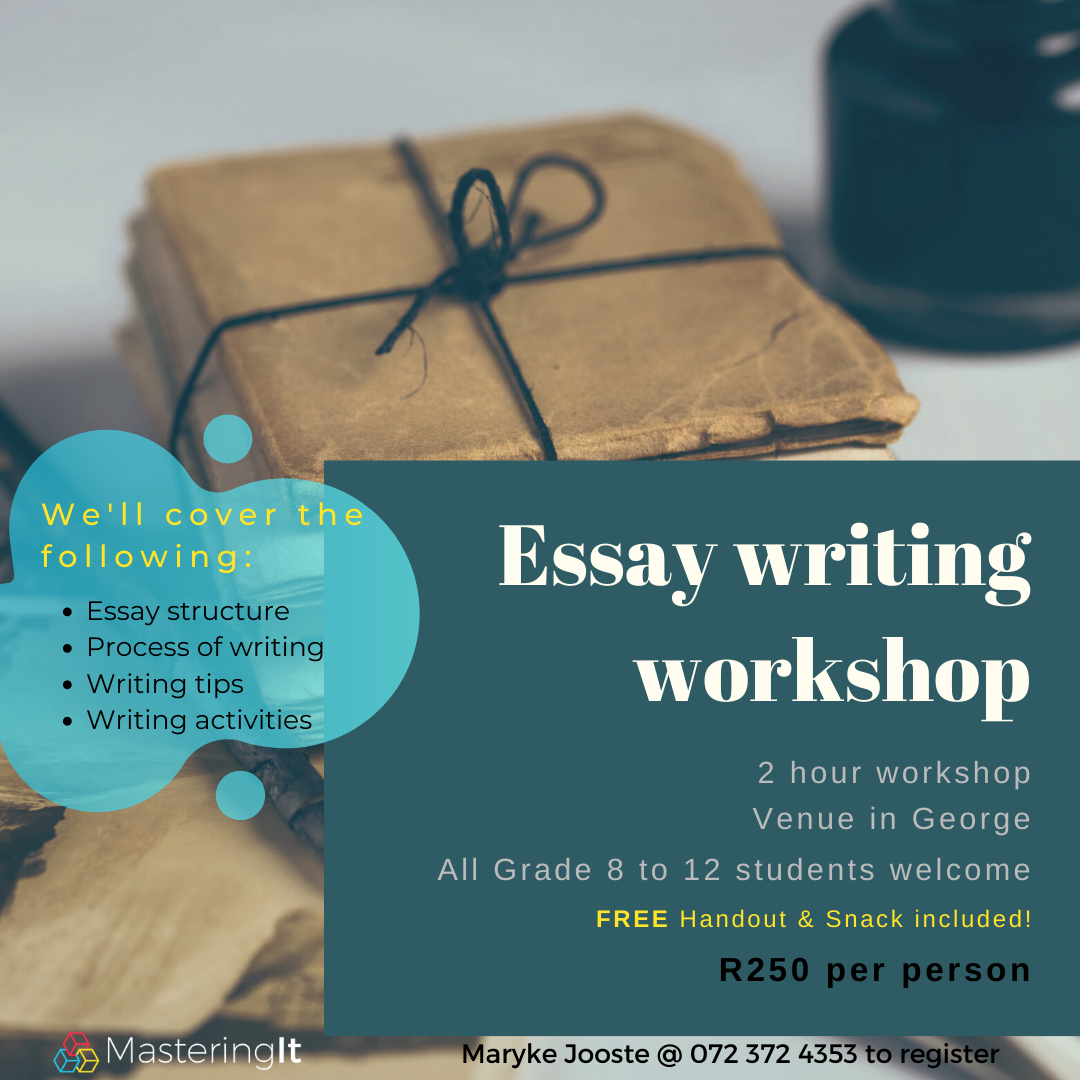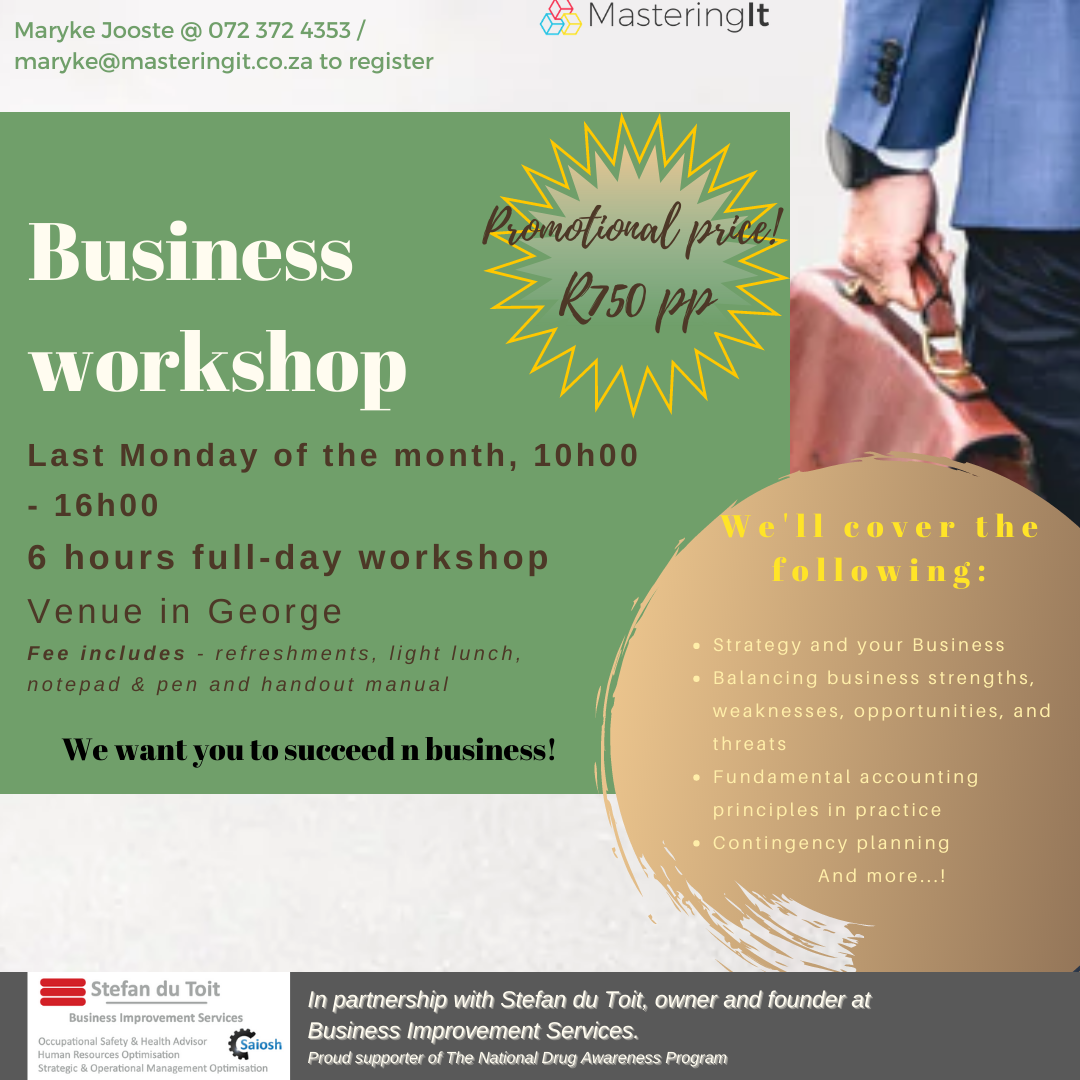 We are excited to host you and have you learn with us!

Please visit our 'Facebook event page' or our 'Scheduled Itinerary' to get specific dates and details on each of our workshops.
Or make contact with Maryke Jooste – 072 372 4353.
See you there!
Sessions can be booked with our different Life Coaches in order to receive coaching in a specific field.
Rates starting at R250 / 45 minutes per person (rates are to vary upon discretion of Life Coach and Mastering It)
1 trial session available (payable upfront), after which session packages are available:

5, 10 (5% discount) or 15 (10% discount) sessions
50% Deposit payable beforehand; outstanding amount payable after 30 days
Terms and Conditions apply
Contact us to find out more about our workshops and relevant details/rates.
Alternatively, browse our Facebook Page for more information and updates on current workshops. See you there!