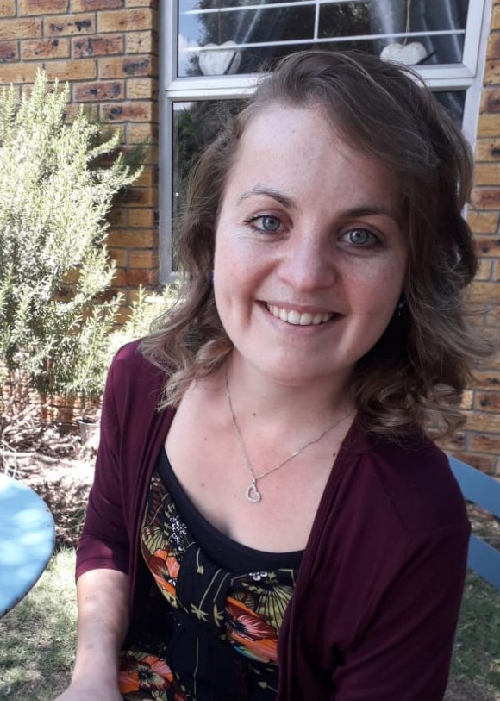 Maryke Jooste (Director & Owner)
Activator, Networker, Organiser
Years of experience: 6 years

She worked towards establishing Mastering It since her University years. Being involved in Extra classes, Learning skills companies and studying towards her Industrial Psychology degree, and later Honours as well, all worked together towards the Mastering It vision. During July 2019 the company started coming off the ground and the year 2020 saw it lifting off officially!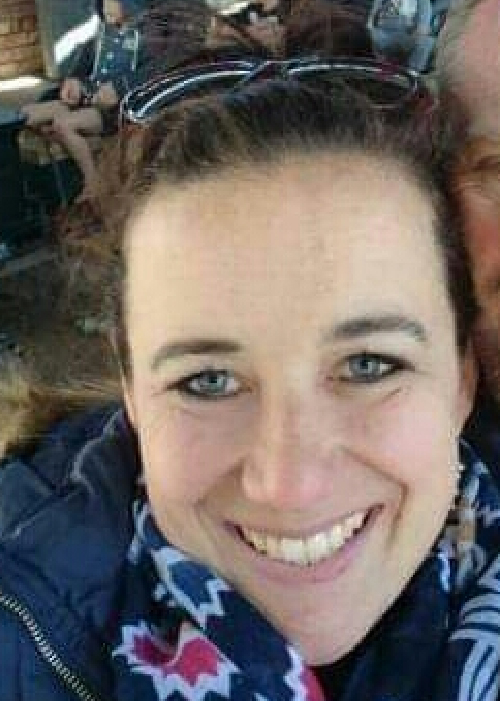 ​Career Consultant & Teacher
Years of experience: 12 years
She is a qualified Teacher, Counselor and Career Consultant. Mariska has an open and friendly personality. This makes her approachable and easy to connect with. Her moral values includes integrity and honesty. She has a passion for children, teenagers and adults, and enjoys working with each of them! She sees her career as an opportunity to impact the lives of people and she always aim in giving her best to each person she crosses paths with.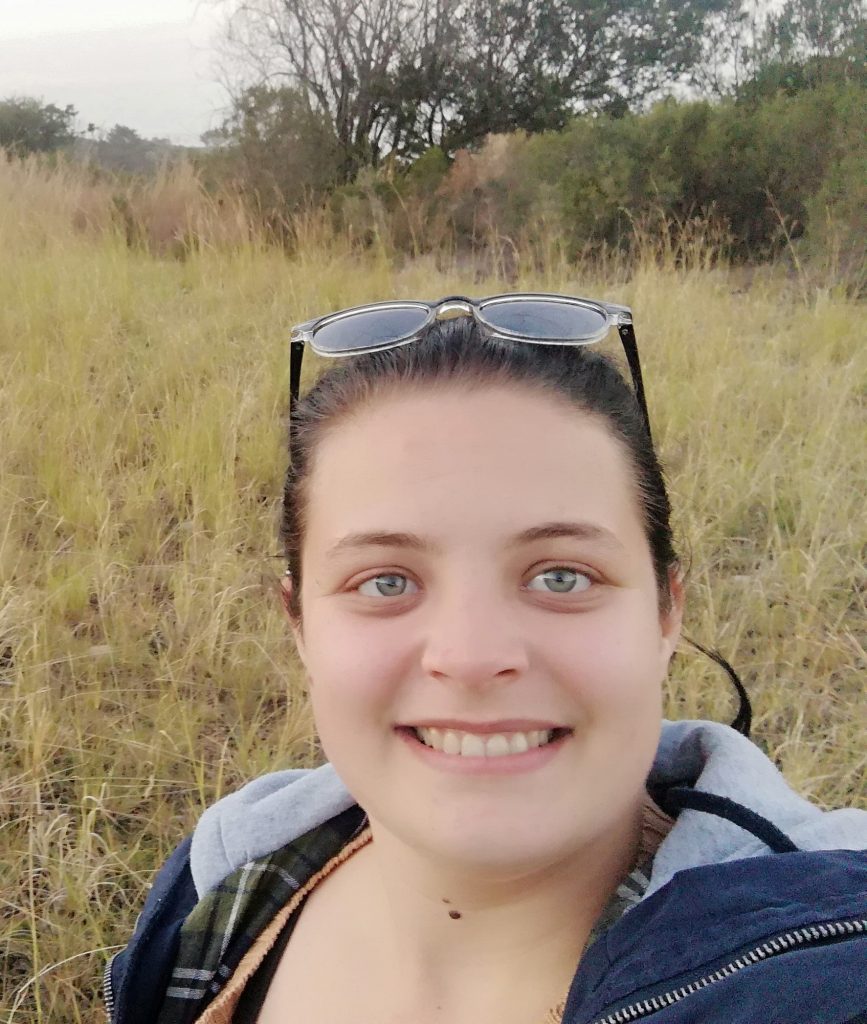 Life Science Teacher
Botany Graduate, with one year experience working with students from all grades and backgrounds in STEM subjects. Am extremely passionate about science and the natural world with some of my hobbies being reading science journals, gardening, and enjoying hikes and environmental photography. I am extremely excited by plants and geography and have plenty of stories to make content work more relatable. I can provide tutoring in Life Science (Natural Science), Physical Science, and Geography. Let me share my passions of science with you!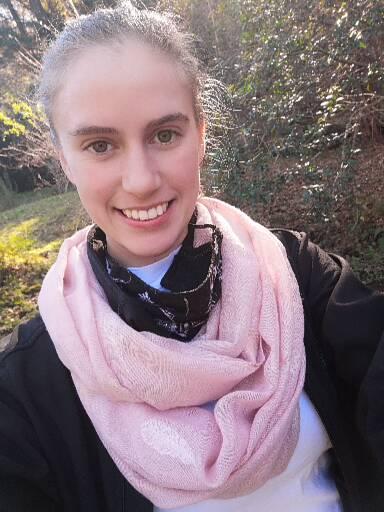 Tutor & Study Skills Teacher
I am a passionate tutor, living out my dream of teaching and having an influence on students' lives. In my free time I do interior designing.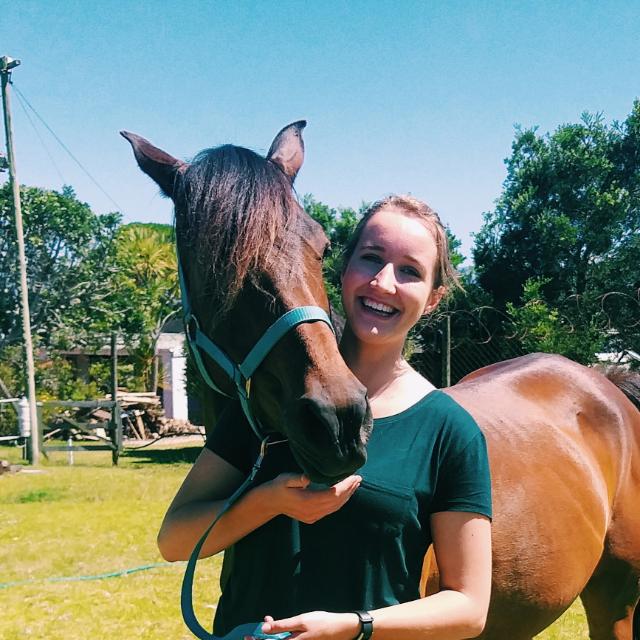 Afrikaans, English, Maths & Theory Teacher
Years of experience:3
I grew up in George and studied at Stellenbosch University, majoring in Psychology and English Studies. I then completed my Psychology Honours degree, specializing in Equine-Assisted Psychotherapy. During my degrees I volunteered as an assistant teacher for an NGO, working with children of all ages to help them succeed at school. I am positive, patient, and above all, I am passionate about helping others, which is why I enjoy tutoring students and helping them learn new skills.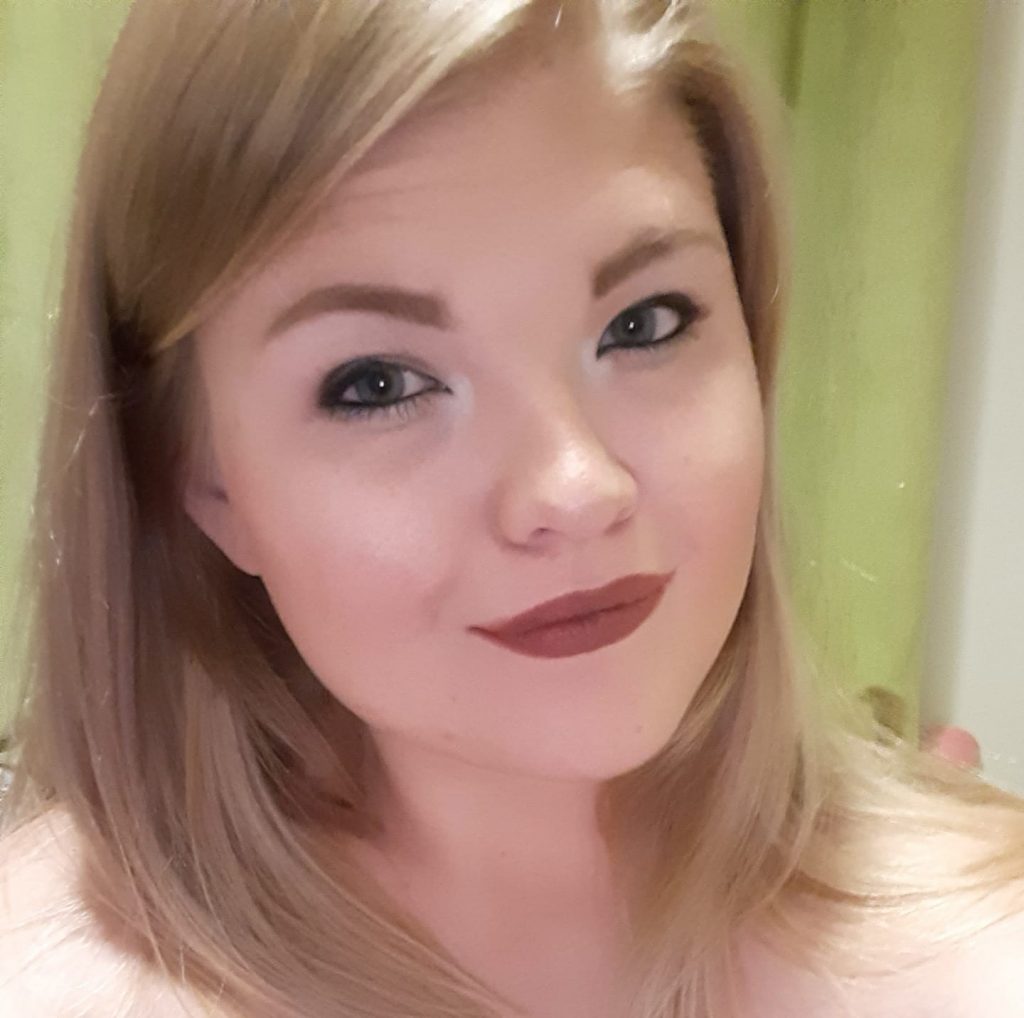 Afrikaans, English, Maths (Lit) & History Teacher
I am a patient and diligent worker with a passion for passing on knowledge. I have worked in wildlife conservation as well as in a corporate company, so have a wide range of experiences. I am currently working part-time in both the visual art and tattoo industry. I am a tutor with a passion for the English language and visual arts, history and biology, and am proficient in several other subjects.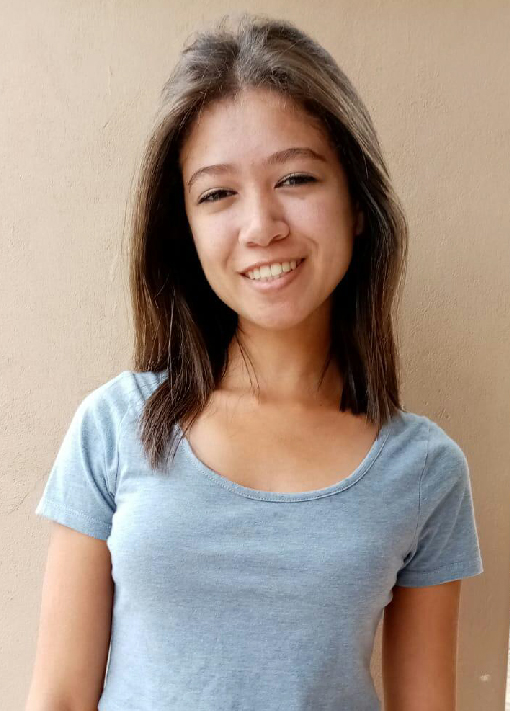 Extra Class Teacher

She is currently studying towards her teaching degree with Mathematics as one of her majors. Previously, she has helped out at schools in Cape Town to build up experience. Her hobbies include traveling and prioritize to spend time with family. Furthermore, Lee-Cole enjoys meeting new people and learning new things. Her heart is open and warm towards people she meet!officially!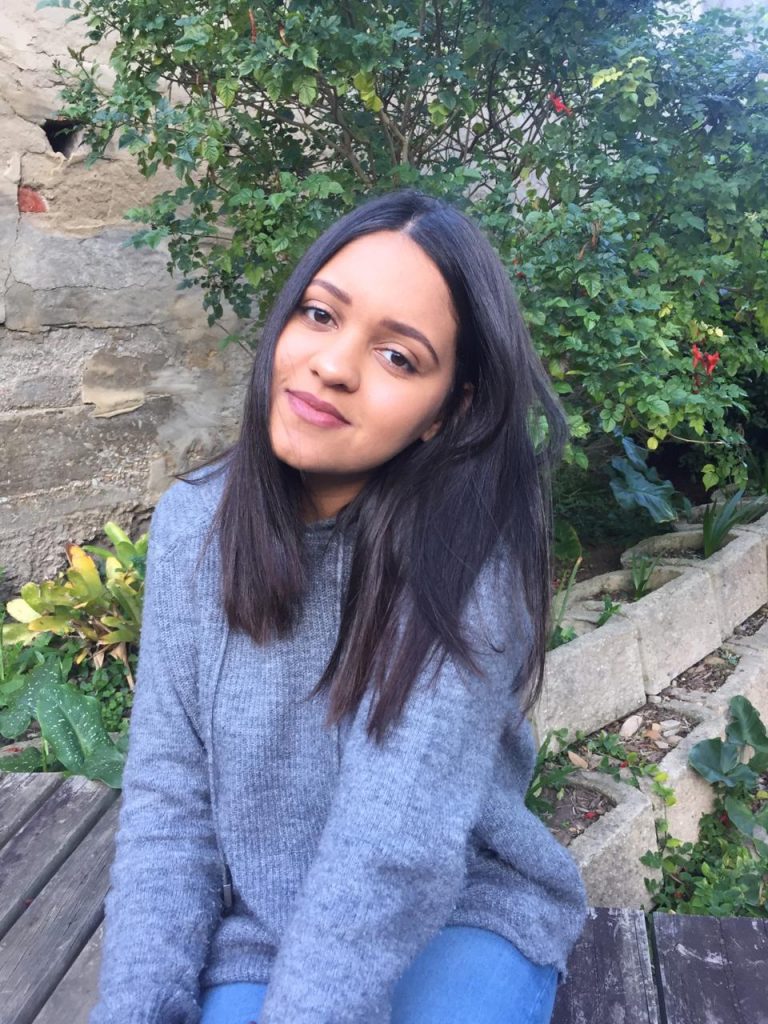 Extra Classes Teacher
I am Lauren Michael Smith, from Knysna, Western Cape. I graduated as an Intermediate Phase teacher in 2020, specializing in Math and Science. In teaching I have been a cover teacher/student teacher at 5 different schools where I have learned so much by picking up on teachers' expertise, supervising classes, planning lessons and teaching classes. I have also tutored students and been recognized by Golden Key honors student society in both 2018 and 2019 for my academic achievements at University. I enjoy teaching and am passionate about learners and their education. I believe in bringing joy into learning and helping learners make a connection to their education.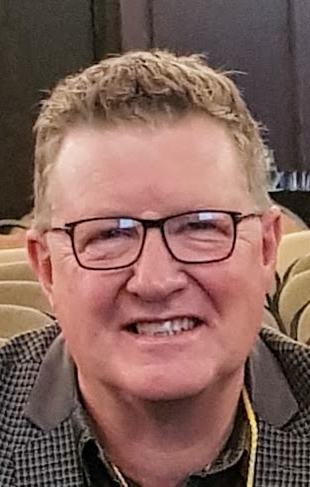 Accounting & Theory Teacher
Years of experience: 5+
I taught accounting and economics for Grade 10-12 students. In addition to that, I also lectured business science and business communication at the University of Johannesburg. I was also a guest lecturer at the North-West University for the postgraduate tourism group. I just returned back from Vietnam where I taught English as a Foreign Language to students ranging from 4 years to 16 years of age. I have diverse business experience and have managed institutions of up to 400 employees. I have received many national, provincial and company accolades.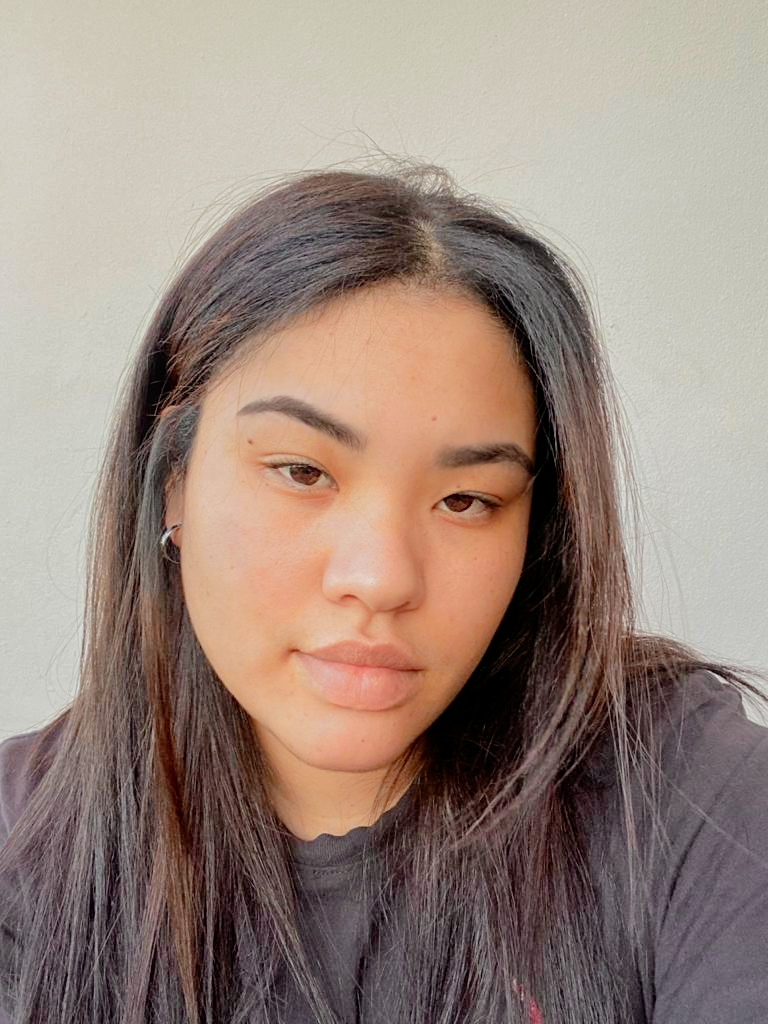 Extra Classes Teacher
I am Jody Welman. I am 24. I am a third year accounting student at Nelson Mandela University. I have been an unofficial tutor for a few years, helping people out whenever they would ask me. I also help out my previous Math tutor with his students now.

I was someone who used to struggle with Mathematics when I was in high school because my teacher couldn't appeal to my way of learning. So I understand what it feels like to struggle. With that I would like to offer my students a platform to ask for help if they need it.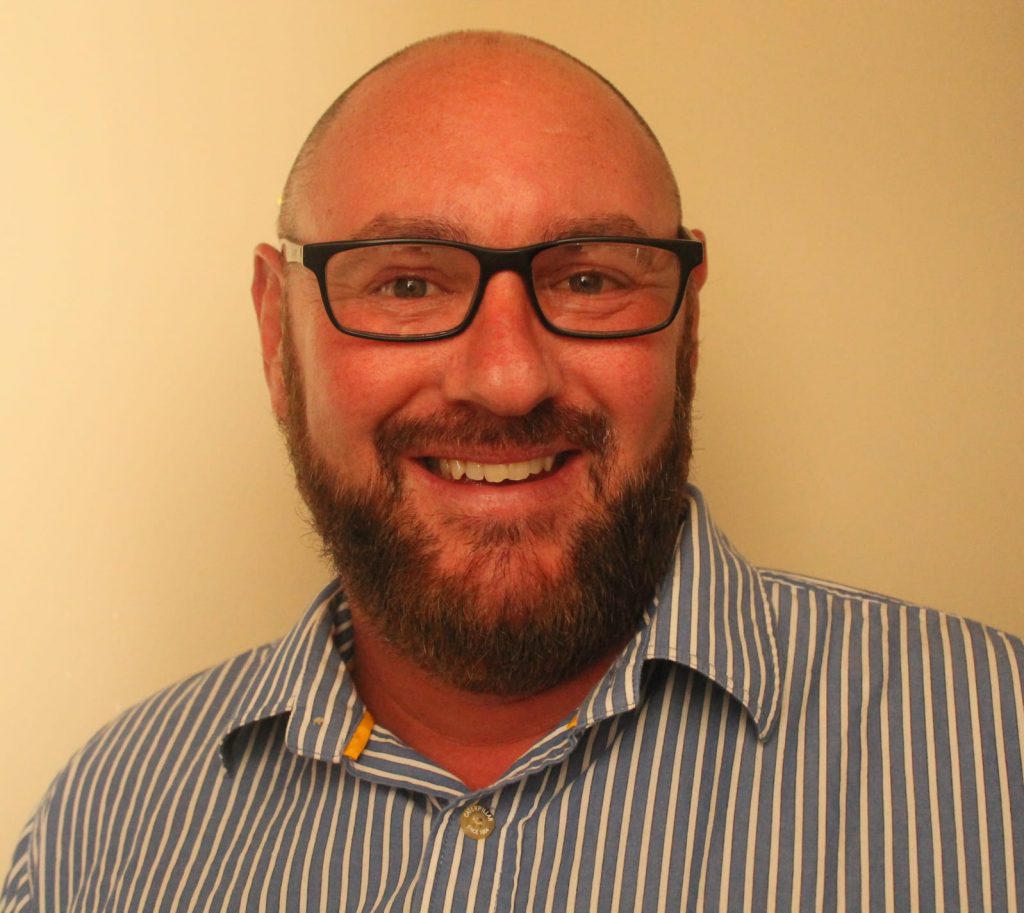 Life Skills Teacher
I have yet to introduce myself.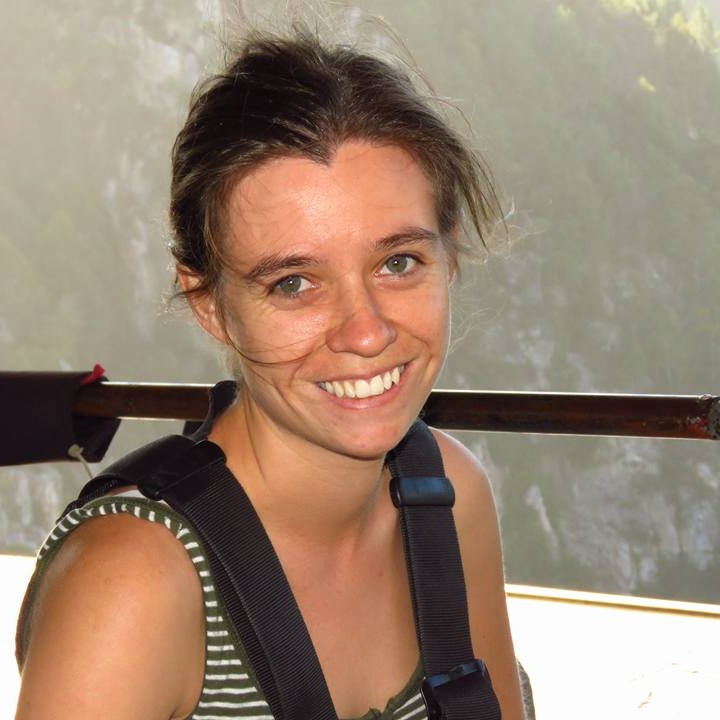 Math (Lit) & Science Teacher
Years of experience: 10
Hi, I'm Codee, I have an honours degree in Genetics, so very science orientated, however struggling to find work in the field. I enjoy tutoring students because I like seeing people learn and discover new things. I'm a very outdoorsy active person, always on the go and willing to try new things.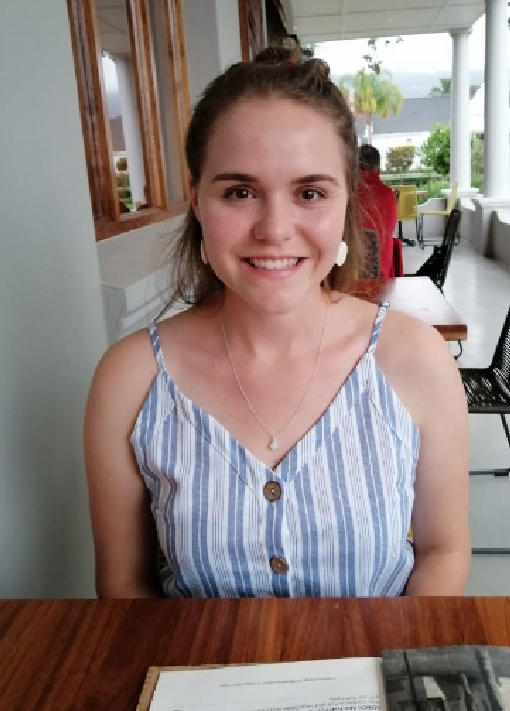 Learning skills & Extra class Teacher
Growing up in the West Coast, she over the years developed a passion for teaching. She recently completed her studies in Economics and International Trade as well as her teaching diploma at the University in Potchefstroom and currently in George, she is a teacher at one of the High Schools. Liezel also enjoys being pro-active in life – she is a good listener, loyal and performs well in all tasks she commits herself to.